Migration chroniker
Tell me again time heals all wounds
It's October and the hawks are in retreat.
The sparrows have already fled.
Only the stubborn starlings remain,
along with those migrating ducks
that return to the lake that was filled in
to build a retirement community.
This time last year it was the same thing.
And the year before that. And the year before.
I dream of July snow in Butte, Montana.
I dream of an America my father would be proud to have died for.
Twenty-five winters in the ground,
I can still hear him, shaking his head.
All the dead are stupefied
, he says.
There have been meetings. They expect more immigrants soon,
and worry about the dirt and worm to maggot ratio.
Tyrants and starlings must have their day.
We all sleep like the dead when winter comes.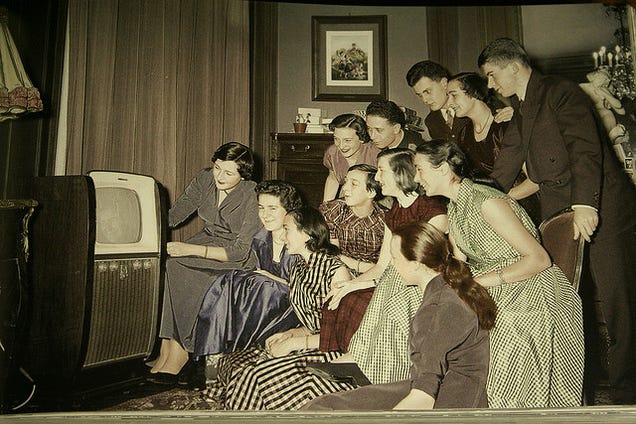 When reruns just won't do
While the world applauds its own end
Mary sits in a far corner, focusing on her needlework
and the regular sips of rye.
The boys are off fighting in the alley
according to Saturday night runtime rules.
She pricks her finger absentmindedly.
She sucks the leak dry and thinks
about the pretty parties of her youth.
Beside her, the baby stirs
and she rocks the cradle with her diabetic stump.
The baby is hungry.
But Mary is too hollow to feed
and too sour to nourish.
The sirens are sounding again.
Tomorrow there will be another parade,
celebrating the blessed dead.
If you like what you're reading here, I have work for sale on my amazon author page:
www.amazon.com/author/mickparsons